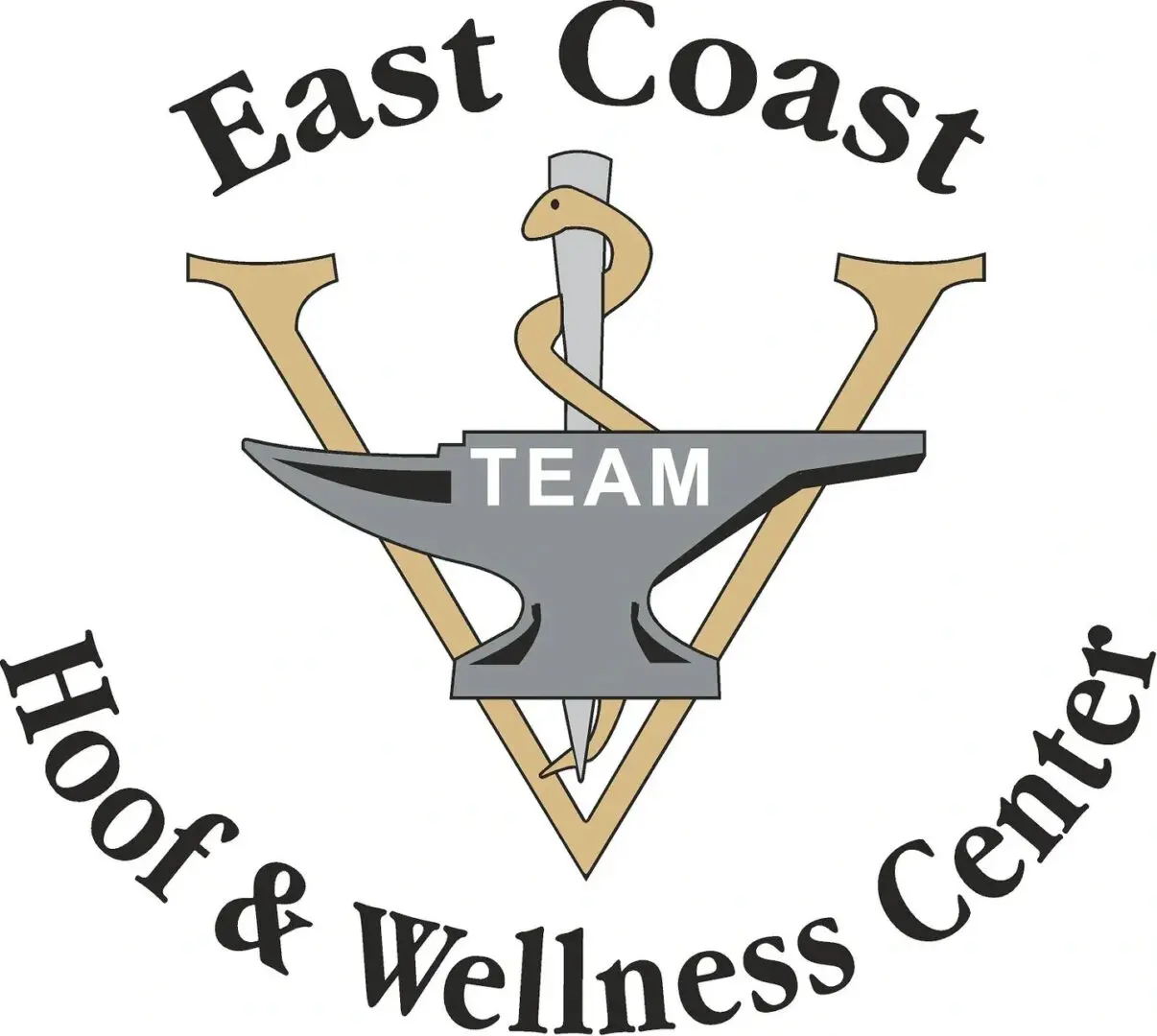 Providing Expert Care for Your
Horse's Hooves
Equine Podiatry Solutions From Experienced Farriers and Veterinarian Teams
WE ARE HERE TO HELP
Keeping Horses Healthy With
Professional Hoof Care
In the equine industry, everyone is familiar with the adage "no hoof, no horse" for a reason. The equine hoof can be affected by many environmental variables and situations that can lead to lameness and performance issues. Turn to East Coast Hoof & Wellness Center when seeking a high-level approach to keeping your horse's career and soundness at the paramount of importance. With our standard of care, your horse's health is our top priority.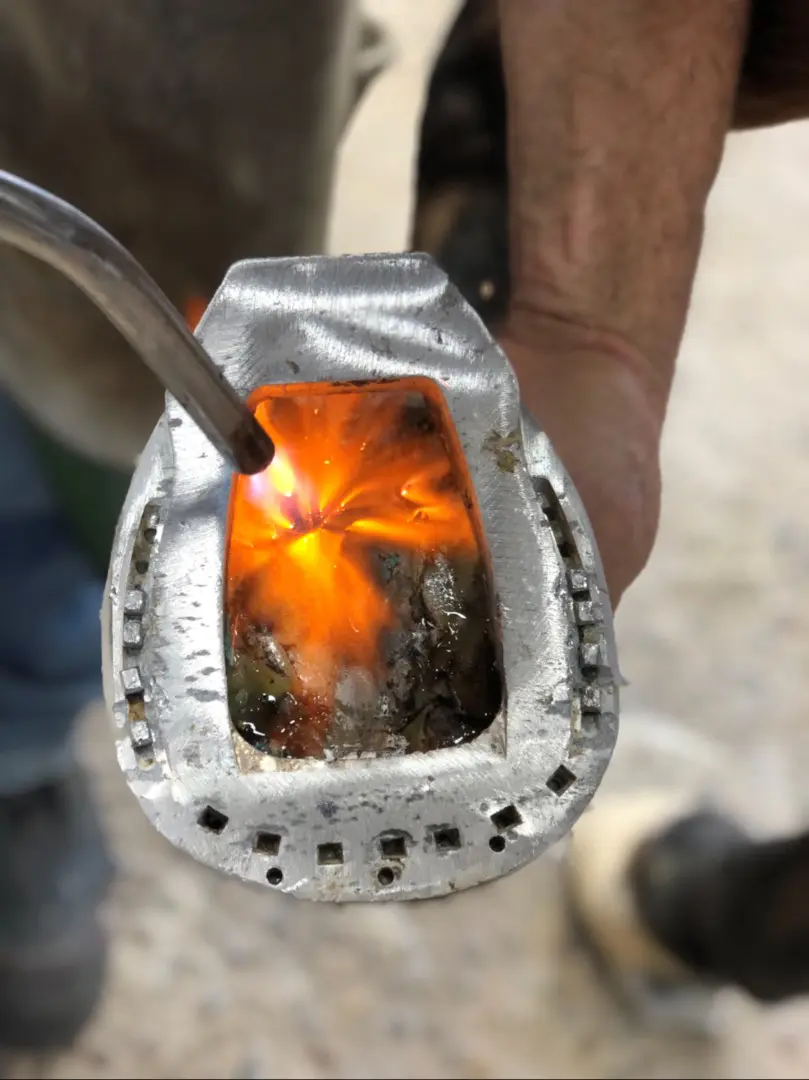 Equine Podiatry Services You Can Rely On
Our team possesses advanced knowledge of anatomy and function of the equine hoof, which enables us to provide specialized hoof and lameness care. Taking careful consideration of all aspects of the case, past history, present concerns, lameness and management of daily care, the team formulates a treatment plan and daily management guidelines for your horse. We provide ambulatory services as well as offer ship in services to our facility in Shamong, NJ.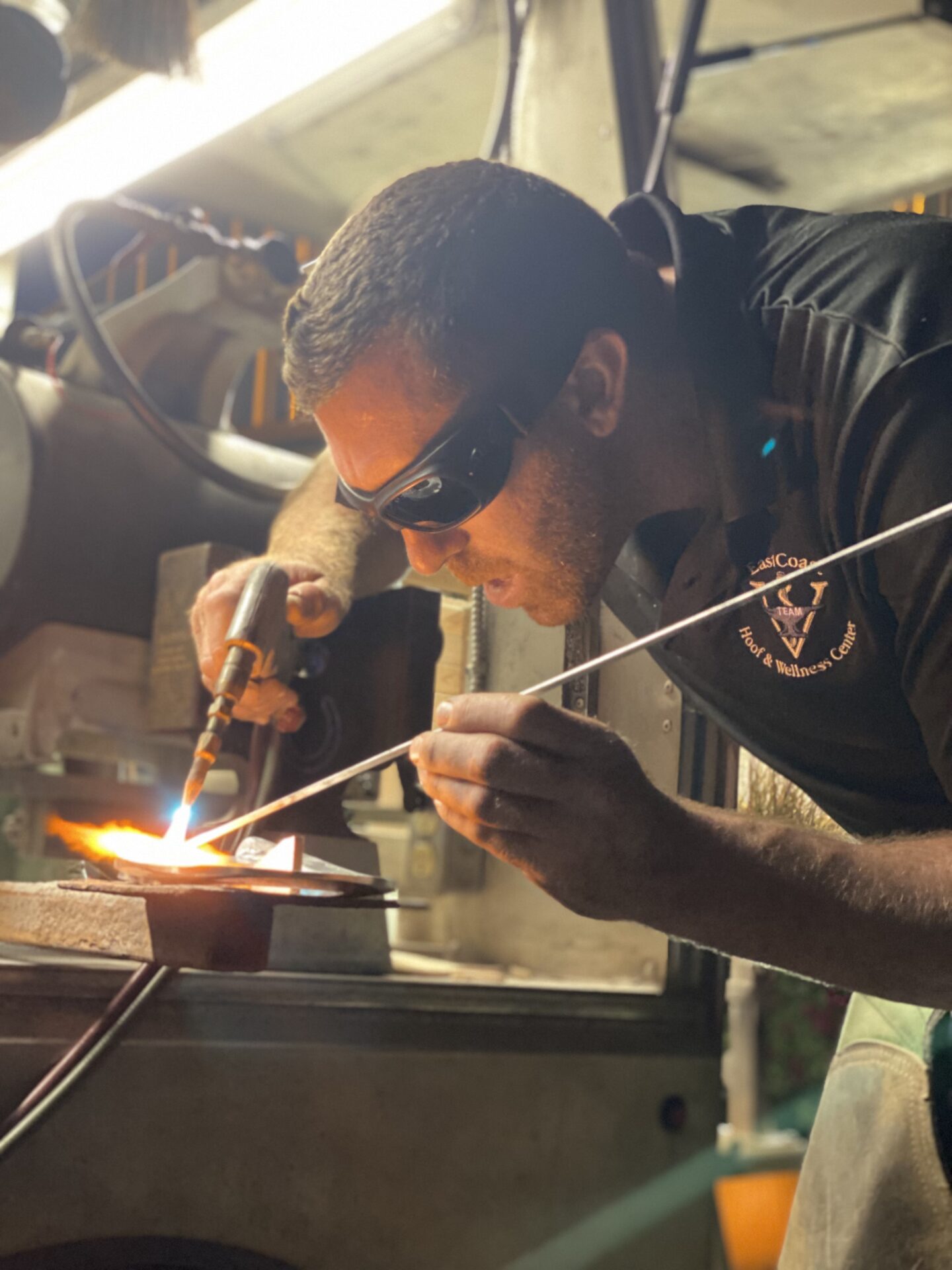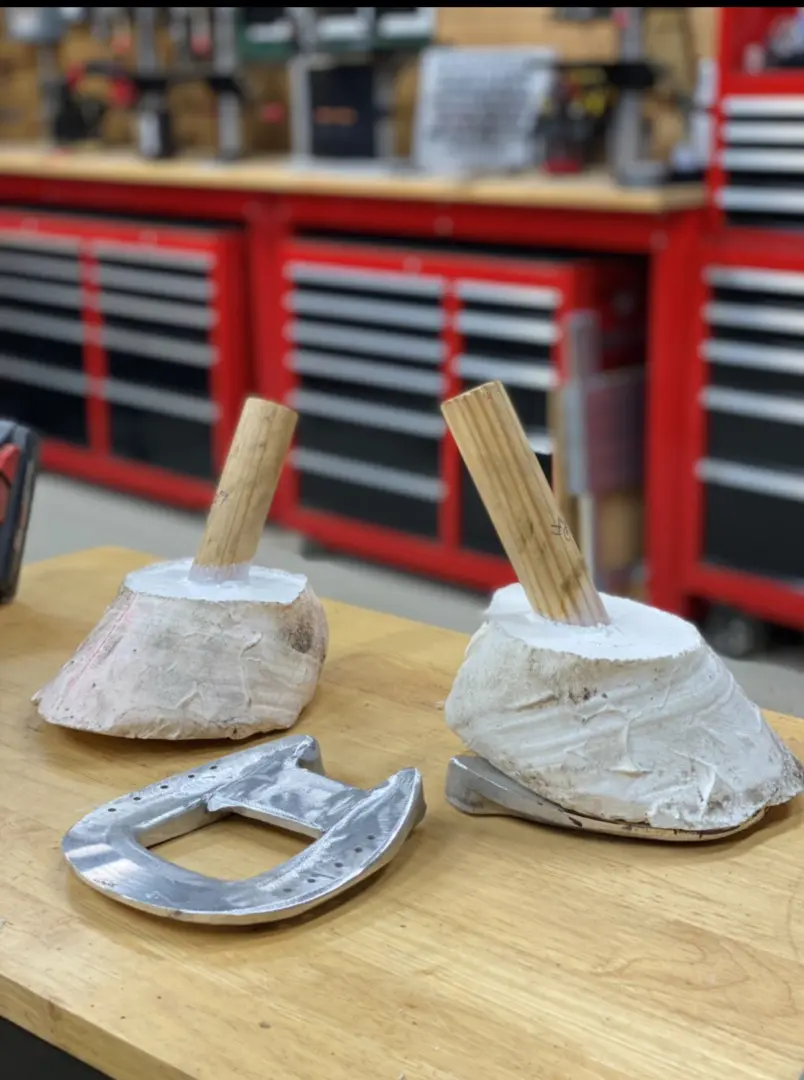 East Coast Hoof &
Wellness Center
Our equine podiatrists can help you treat or avoid any issues and diseases related to your horse's hooves. Our specific services include: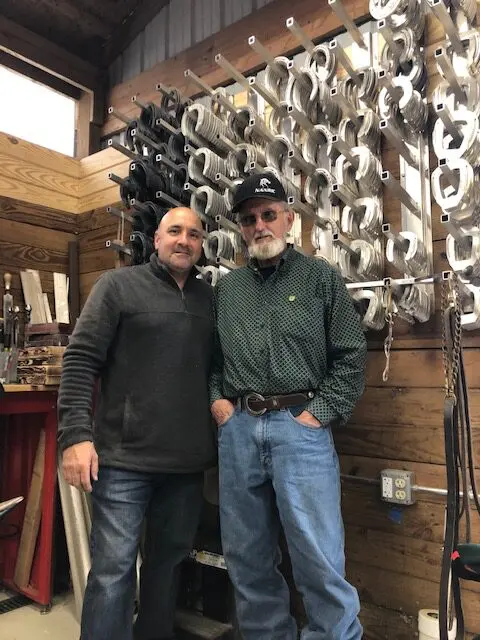 Connect With Expert Equine Podiatrists
Our team is always happy and ready to provide exceptional hoof care for your beloved horses 24/7. Contact us for more information about our offers.