Excellent Hoof Care Solutions for
Your Horse's Health
Your horse's health is heavily reliant on the interdependent parameters of the equine hoof. Proper balance of the internal, external, and mechanical structures of the hoof are not to be overlooked. The foundation of a horse's health is built from the ground up. We at East Coast Hoof & Wellness Center provide high level of care in maintaining and restoring your horse's overall health and well-being. Rest assured that our team is educated, dedicated, and experienced. We are here to help you provide the best care available for your horse.
Our Equine Podiatric Services
Our team of skilled and reliable horse veterinarians specializes in the following: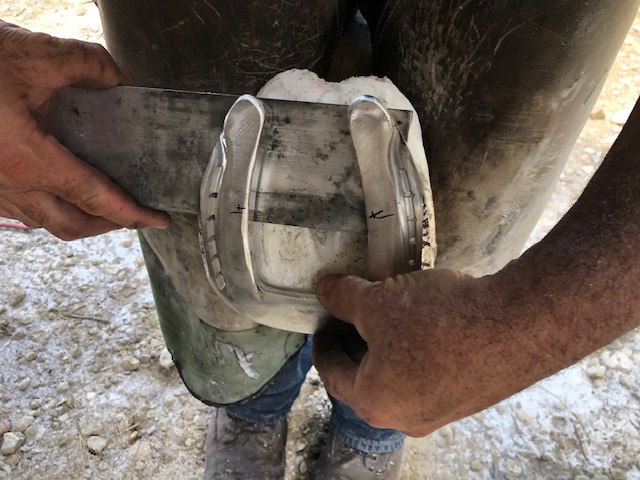 Get in Touch With Us Today
We are dedicated to keeping your horse and their hooves healthy. You can visit our center, or our team can meet with you at your location for checkups. For any questions regarding out team and/or our services, contact us today.